NEOCITIES
sites i like.

GRAPHICS
open in another tab for fullsize. please don't hotlink!
feel free to edit these to your liking/use these on your site! they're taken from existing sources (labelled accordingly) so don't worry about crediting me.
sublime text buttons


robocop favicons


warioland 4 shopkeeper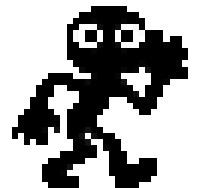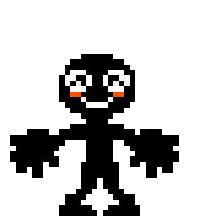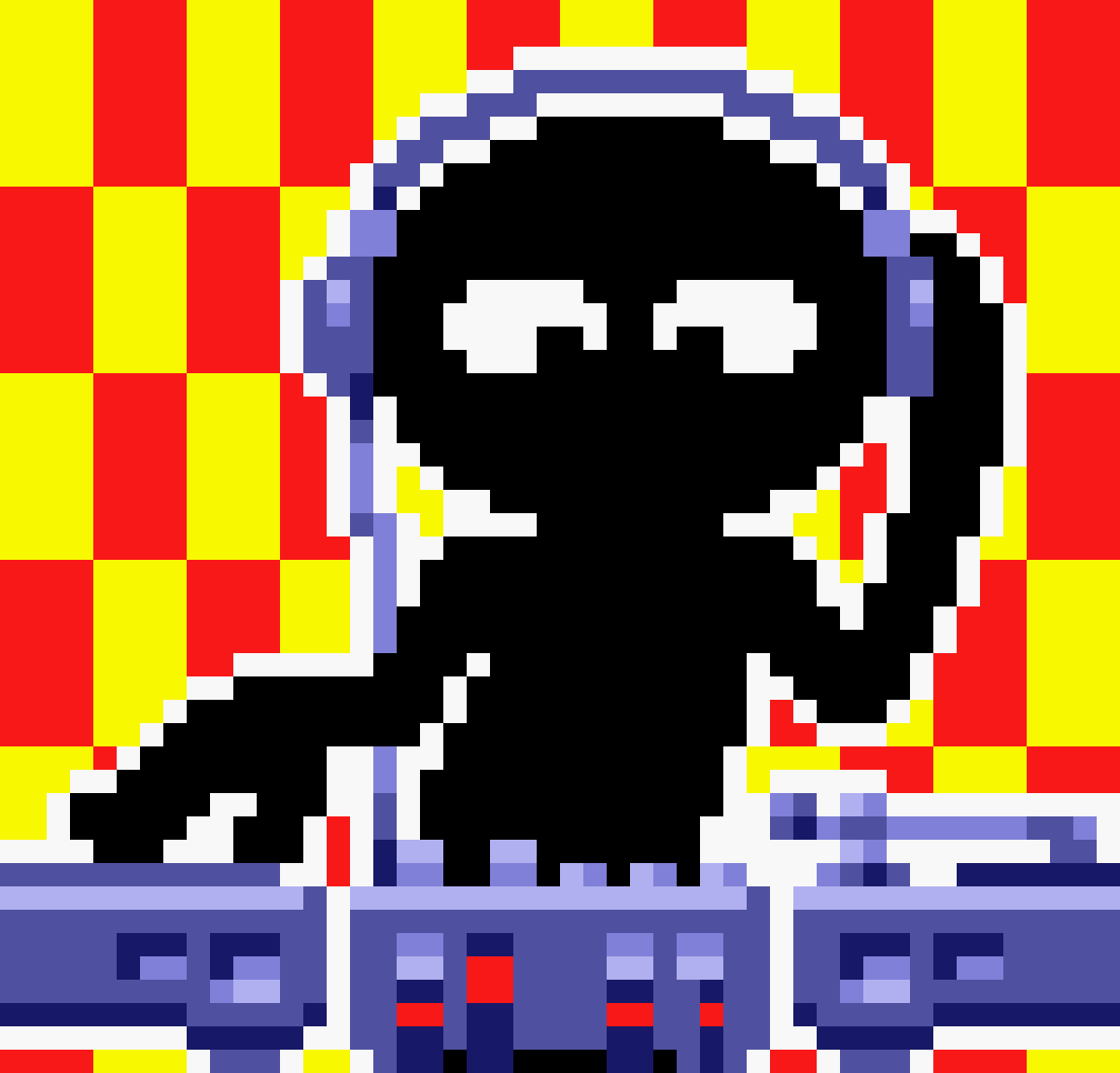 how to draw spongebob book (5 splashy styles!)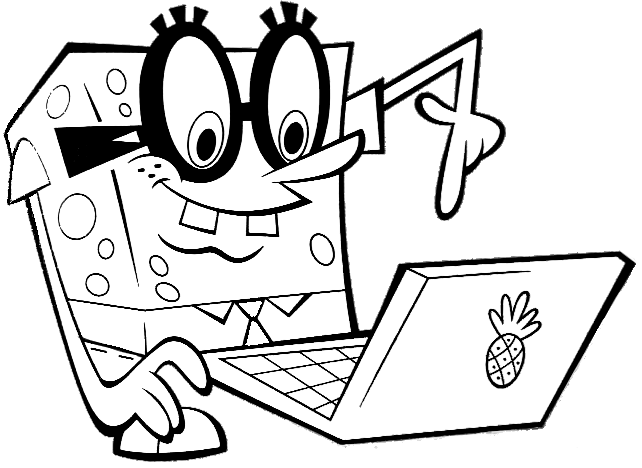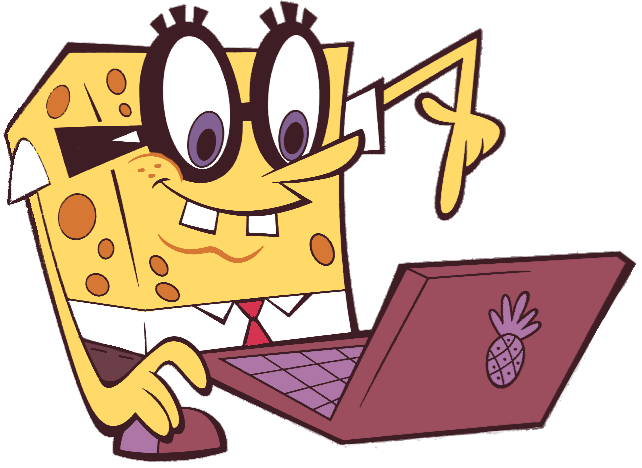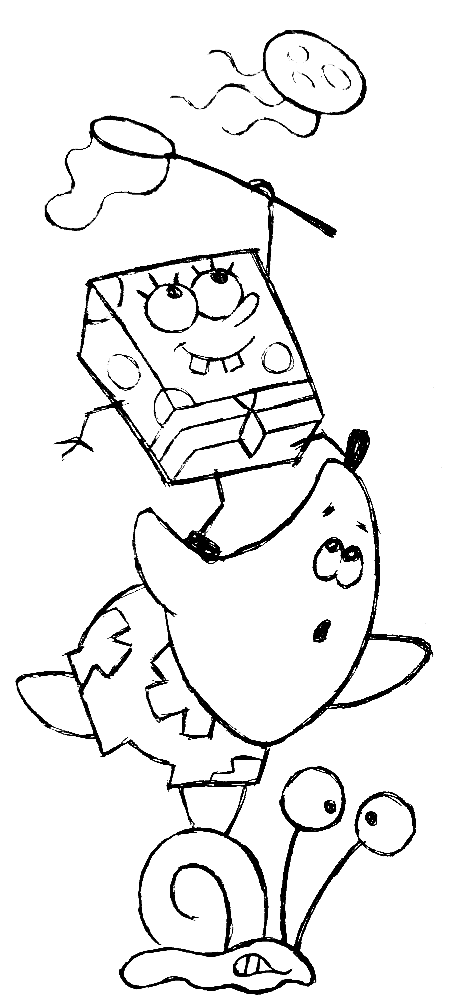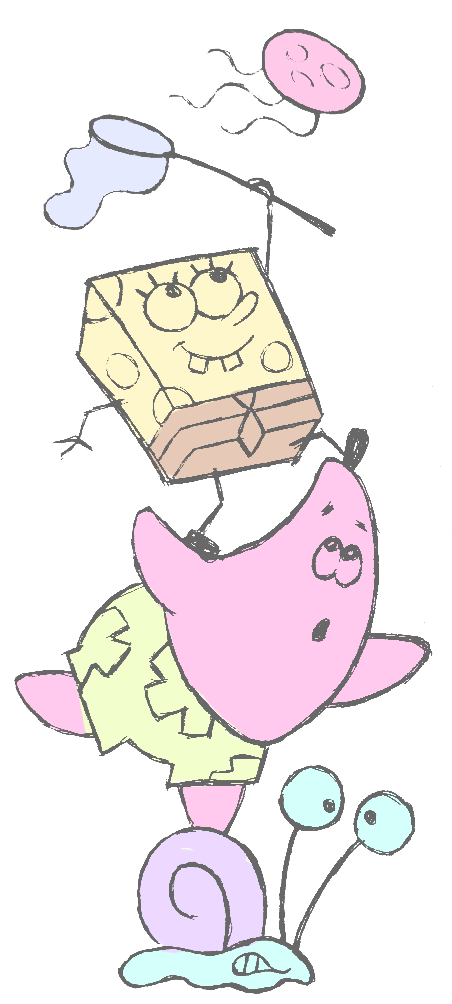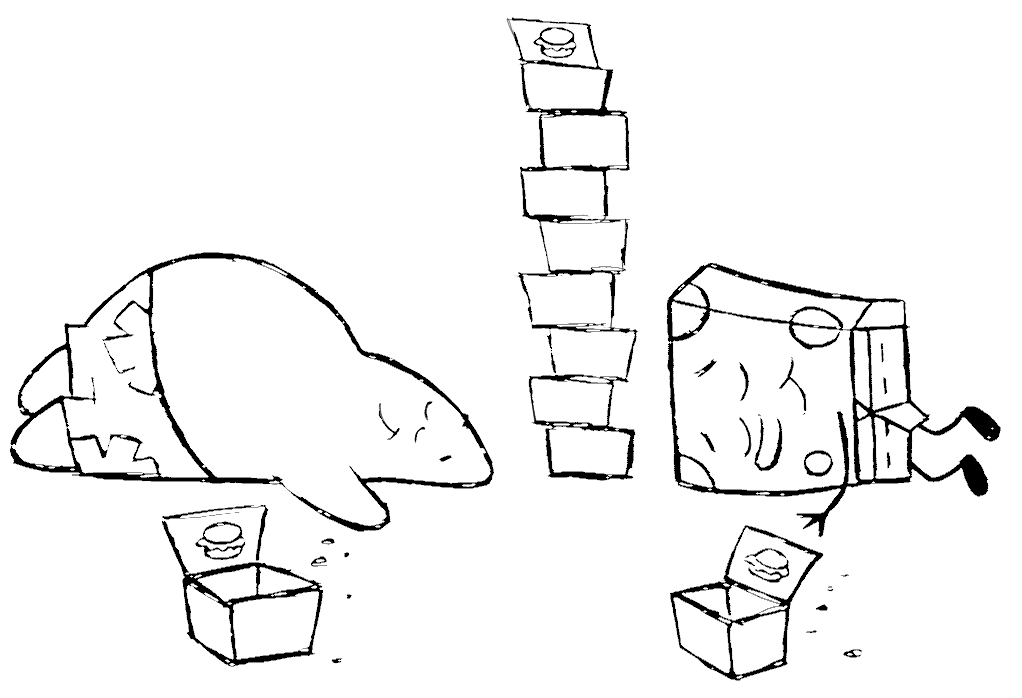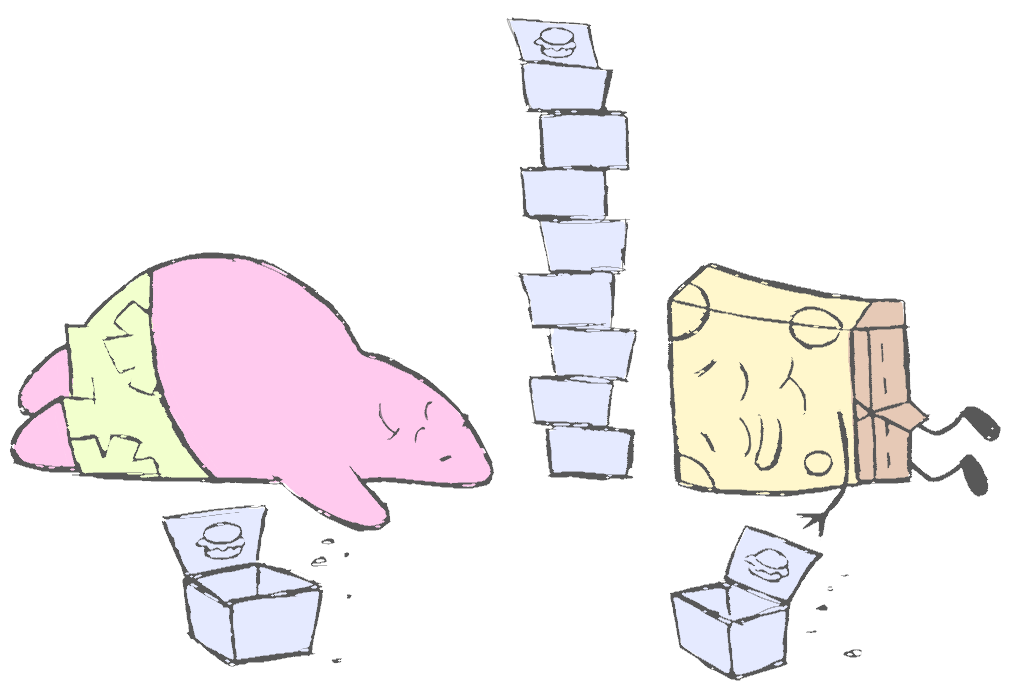 GUESTBOOK
CREDITS
backgrounds: textures.neocities.org and background-tiles.com
gifs: gifcities.org, 99gifshop.neocities.org, pre-dead.net
site button: the sword of doom (1966)
art gallery link: dreams (1990)
movie shrines link: cape fear (1991)
thisiswhatilooklike: full list here
404 page: jeans (1998)
and to viewers like you... thank you!